[Report] Closing the Financing Gap: Development Banks and the Sustainable Development Goals
Kezia Kershaw
15th February '23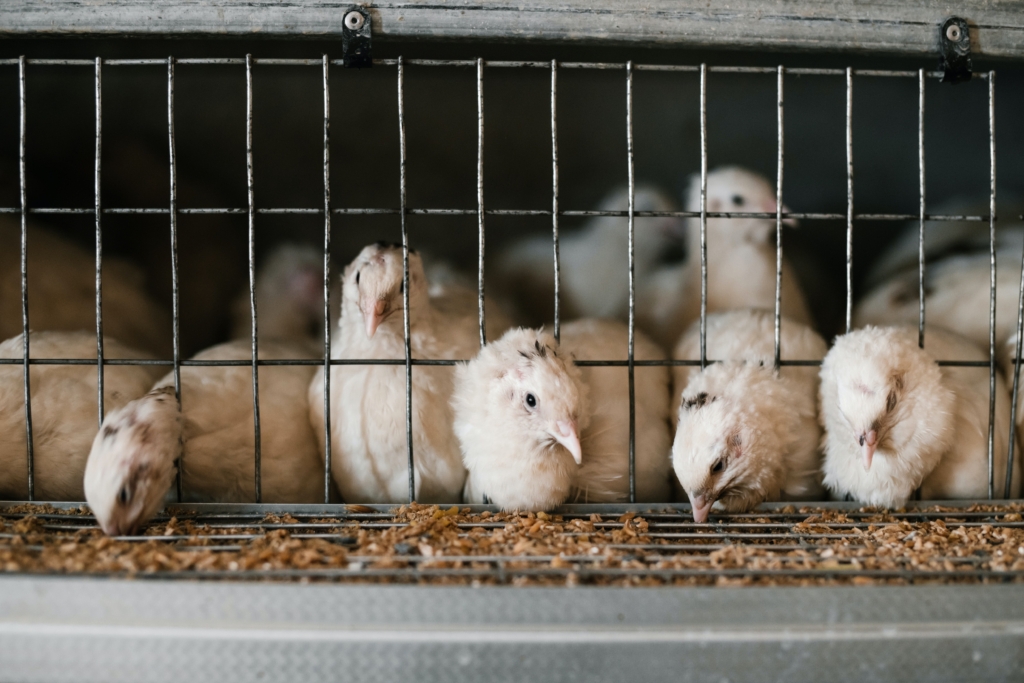 This resource, from campaign founding member World Animal Protection, is a comparison of sustainable livestock farming policies with 2021 project financing by twelve multilateral development banks and recommendations for sustainable progress by 2030.
The banks assessed include: the African Development Bank (AfDB), Asian Development Bank (ADB), European Bank for Reconstruction and Development (EBRD), European Investment Bank (EIB), the Inter-American Development Bank Group (IADB and IDB Invest), and the World Bank Group (including the International Finance Corporation).
The aim of this report was to determine whether twelve leading public banks approved, signed, disclosed or made their initial investment in a factory farming project in 2021, contradicting their own statements about sustainable agriculture. World Animal Protection also examined animal welfare policies and E&S documents to determine what – if any – standards the banks required in their financing.
The banks are able to influence other public financial institutions. Importantly, they can also drive change within the private markets and, ultimately, create momentum for a transformation of the entire livestock sector. Given their statements about agriculture and their role as sustainable finance institutions, the banks we reviewed also have a duty to do so.